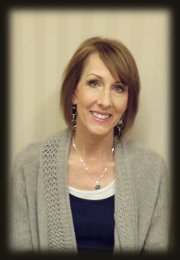 My silver jewelry collection captures the beauty of nature and  earthly textures. Each piece reflects my deep connection with nature, embodying its elegance and balance. Crafted by hand, designed to uplift your spirits and bring positivity to everyday life. Thank you for taking a moment to browse through my shop.
In the spirit of giving back, a portion of every sale will be donated to charity.
---
Sterling Silver & Gold is 100% recycled from an Earth-Minded refiner in the USA, providing socially and environmentally responsible
products and services.
All Sea Glass pieces use genuine that I have found while walking the shorelines.
 Business cards, literature and gift boxes are made from 100% recycled materials.
All items can be gift wrapped with a handwritten card and shipped directly to the recipient.
Please let me know if you need an item quickly and we can make special arrangements.